Simply Complete the form Below To Reach us or To get a No obligation Free Quote and our Teams Will Get right Back to you!
If you Prefer, you can reach out to us directly via Telephone during business hours.
Local Number: 317-531-2606
Serving: Indianapolis, Indiana & Surrounding Areas
Email:  info@rangerscleaningandcontracting.com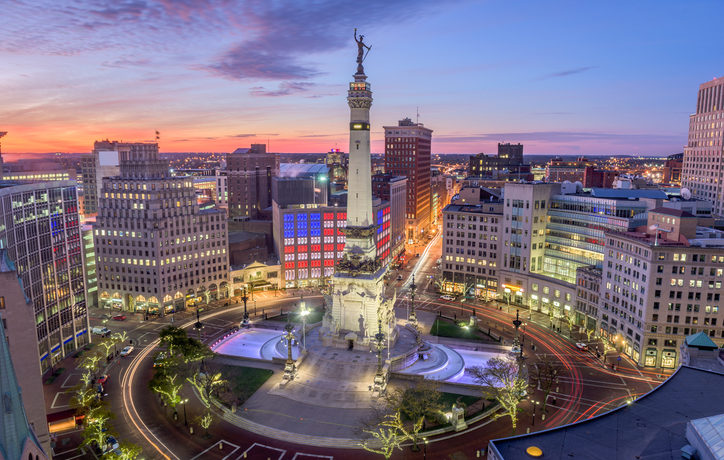 Rangers Cleaning and Contracting LLC is a fast-growing commercial cleaning/ janitorial company here in the state of Indiana
Since the inception of our business 4 years ago, we've worked with hundreds of clients and have remained committed to exceeding expectations through our attention to detail and maximum effort in everything we do. With a positive reputation in the area for going the extra mile, listening to each client's concerns, and efficiently handling our assigned tasks, we value our clients and always put them first.
At Rangers Cleaning and Contracting, we take Covid-19 concerns seriously.
We want our clients to know that safety is the priority. Not only do we take precautionary measures to prevent the spread of Covid-19 that are compliant with state guidelines, but we also offer services to help battle the widespread virus, such as deep cleaning and thoroughly disinfecting surfaces common areas and shared surfaces throughout homes and commercial properties, such as offices. In addition, we follow strict Covid-19 protocol to ensure the safety of our workers and the clients at each job and will wear protective masks if you'd like us to.
A full Range of Cleaning Services Including: